About us
Communal enterprise 'Informatics'
of the executive body of the Kiev city council (Kyiv city state administration)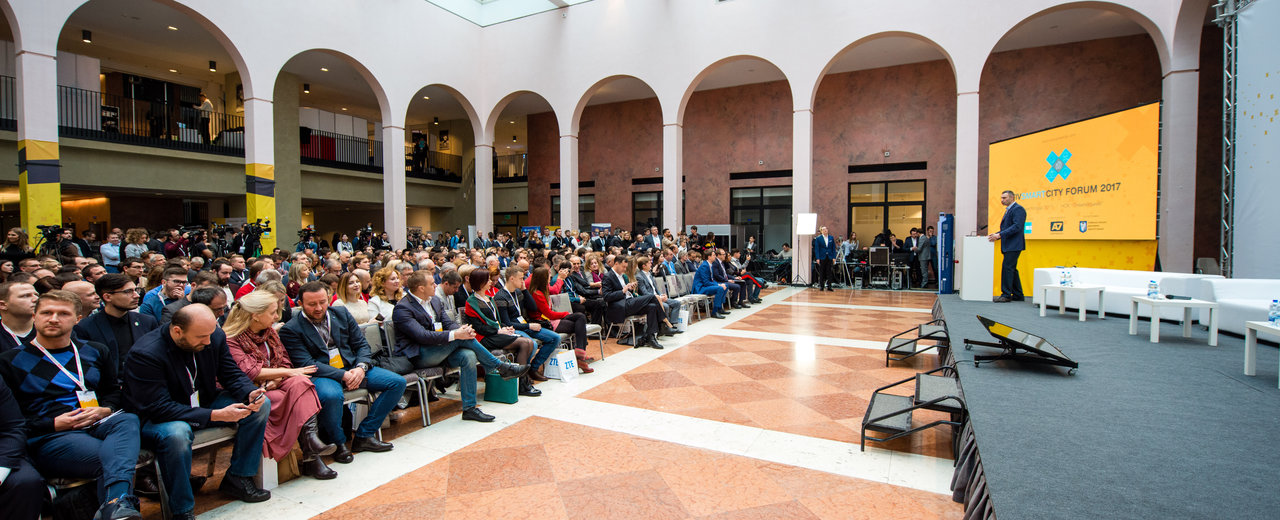 Main tasks:
Design, creation, administration, maintenance, technical and methodological support of data centers, information and telecommunication systems, software and hardware complexes, telecommunication networks.

Development of other comprehensive solutions in the field of informatization, e-government, telecommunications and information security.

Implementation of information technologies and systems, creation of databases and databases, reference systems (information booths).

Creation, implementation and updating of the geographic information system and information resources system.

Creation of information-analytical centers, data exchange centers and ensuring their functioning.

Creation and / or support of systems of electronic document circulation, systems of information resources exchange.

Performance of activities in the areas of technical and cryptographic protection of information.

Implementation and maintenance of complex information security systems in information and telecommunication systems and complexes of technical protection of information on objects of information activity of all categories of access restriction.
Heads and Deputies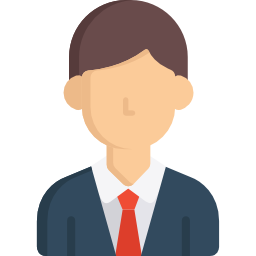 Pichtin M.M.
Temporary Acting Director General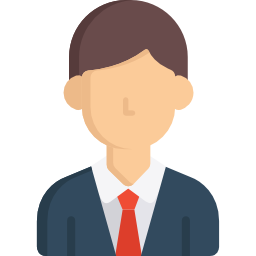 Komar L.M.
Deputy General Director for Economics and Finance, Chief Accountant