Communal Enterprise "Informatics"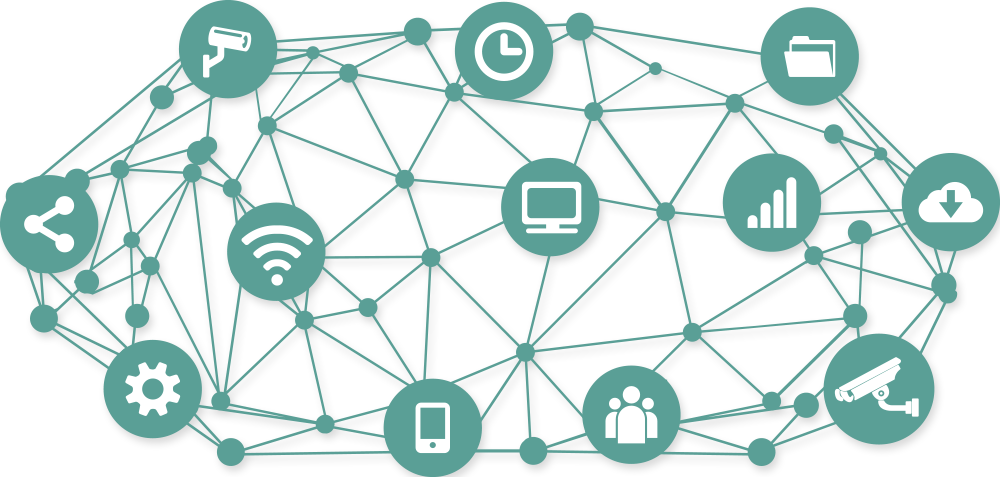 The communal enterprise 'Informatics' is the administrator of the network of chambers of the "Safe City" system, which is subordinated to the Kyiv City Council and is a structural subdivision of the Department of Information and Communication Technologies of the Kyiv City State Administration.
The purpose of the enterprise: the fulfillment of relevant functions related to the information and telecommunication system, as well as the development of other comprehensive solutions in the field of information.
Activity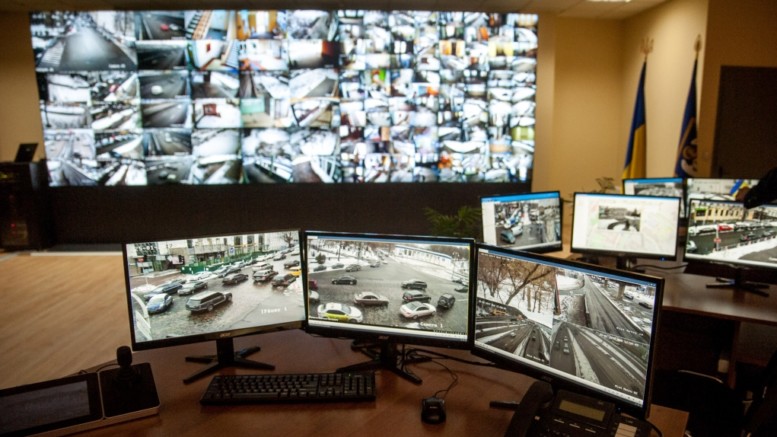 Administration and maintenance of information and telecommunication systems, software and hardware complexes with the help of which the target program 'Electronic Capital' is implemented.
Implementation and implementation in the areas of: informatization, e-government, information society development and information security.
Implementation and implementation of the Safe City system
Kyiv Smart City